REIMAGINING APARTMENT LIVING

Through Best-in-Class Spaces and Service

MORE THAN JUST MANAGEMENT

From Pre-Development To Redevelopment, and More in Between

An Award-Winning Place to Work

Consistently Voted One of Washington & Oregon's Best Workplaces
Amazing Living Spaces – and Workplaces
Thrive creates communities that naturally feel like home. Where even if you're brand new to the area, you feel welcome from day one. Where you may not know your neighbors (yet), but this is where you envision relationships being built. These often start with your leasing team – and those connections themselves may last a lifetime – but extend so much further into your community, your neighborhood, your city. Your best life starts here.
By cultivating award-winning workplaces, we foster an environment of connection, compassion and fun that our personnel extend to everyday life at their communities. Happy, inspired associates lead to happy, supported residents.
This is how you thrive. Join us!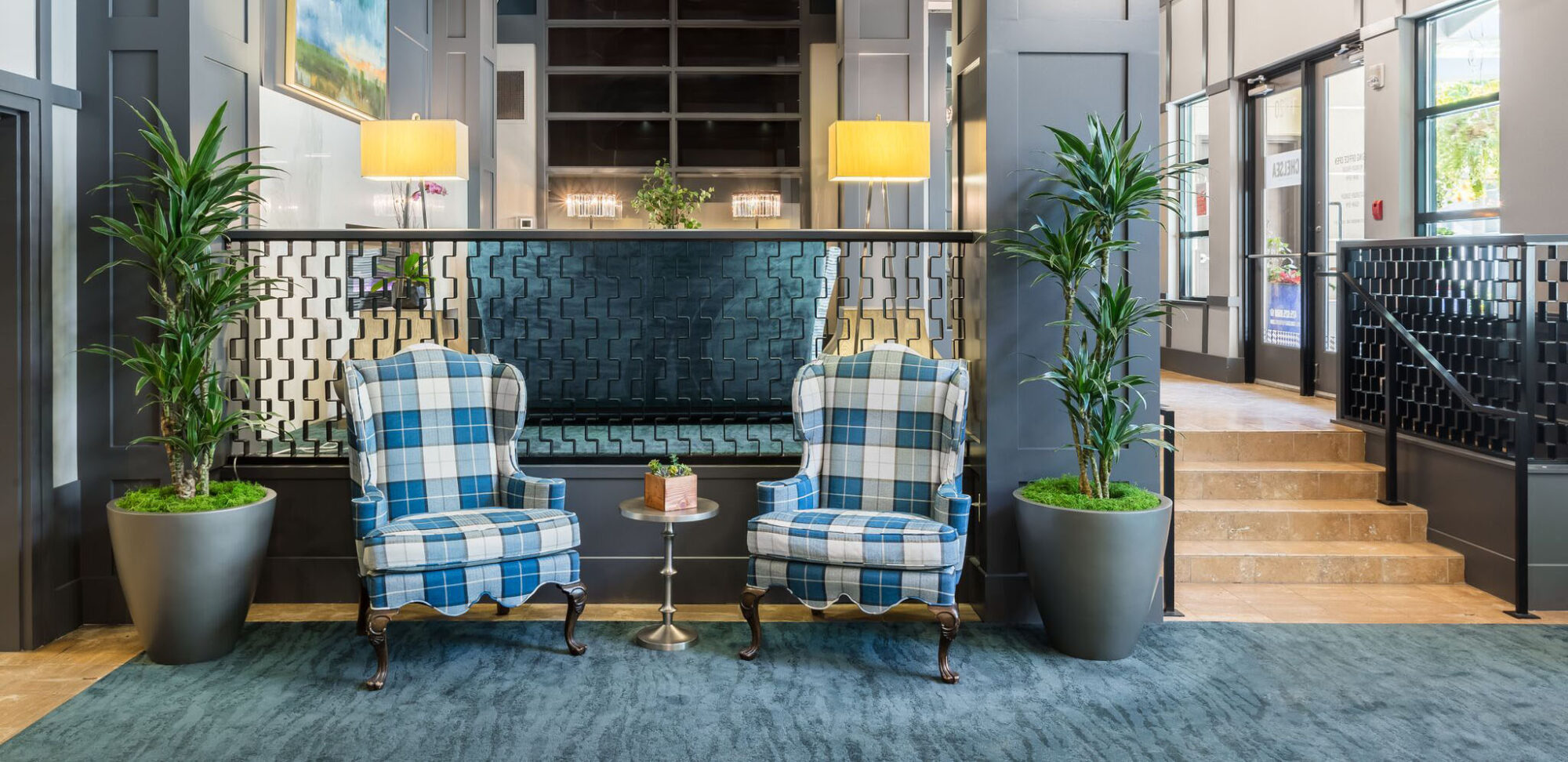 There's no "one size fits all" approach at Thrive: We offer the infrastructure, expertise and technology of a large national multi-family property management firm, but with the support, creativity and hyper-local focus of a regional boutique company. We advise on a per-property and per-client basis, tailored to each unique project's needs.
Thrive has teams that specialize in leasing up brand new communities, transitioning stabilized ones and even pre-development, including full-service branding and marketing. We work collaboratively with you and your team to ensure each property realizes its full potential – not just in dollar signs, but also in terms of curb appeal, digital presentation and resident satisfaction.
Boutique, at Scale.
All the Capabilities You Expect, but with the Heart You Don't.
Pre-Dev
Far before your community opens its doors, often before you even break ground, is the perfect time to begin planning for its success. Thrive's team can help you understand the market and define the building in a competitive way, so that when the time comes to kick off pre-leasing, you're ready to hit the ground running.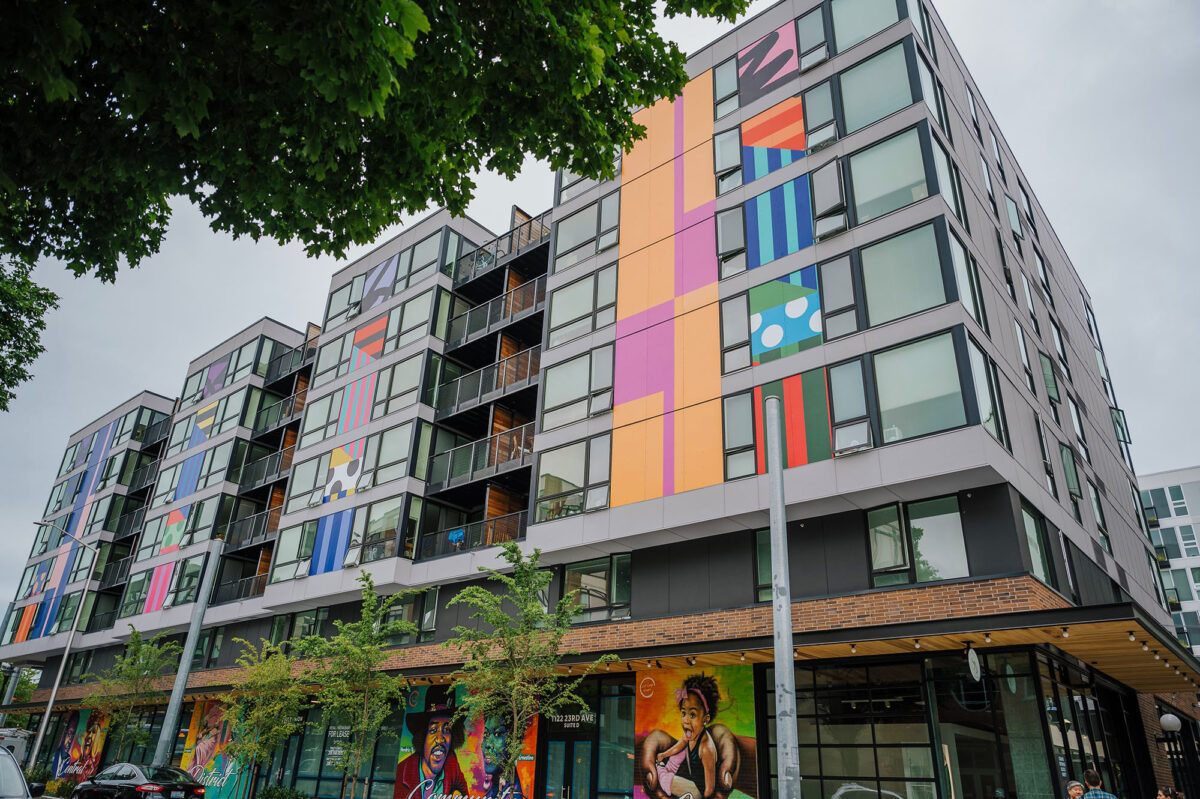 Lease-Ups
As a new community approaches its opening day, and all the way through hitting stabilized occupancy, it will need specialized staffing and support to ensure an optimal leasing schedule. Thrive's lease-up experts will be there every step of the way with competitor analysis, strategic marketing, stellar on-site service and more.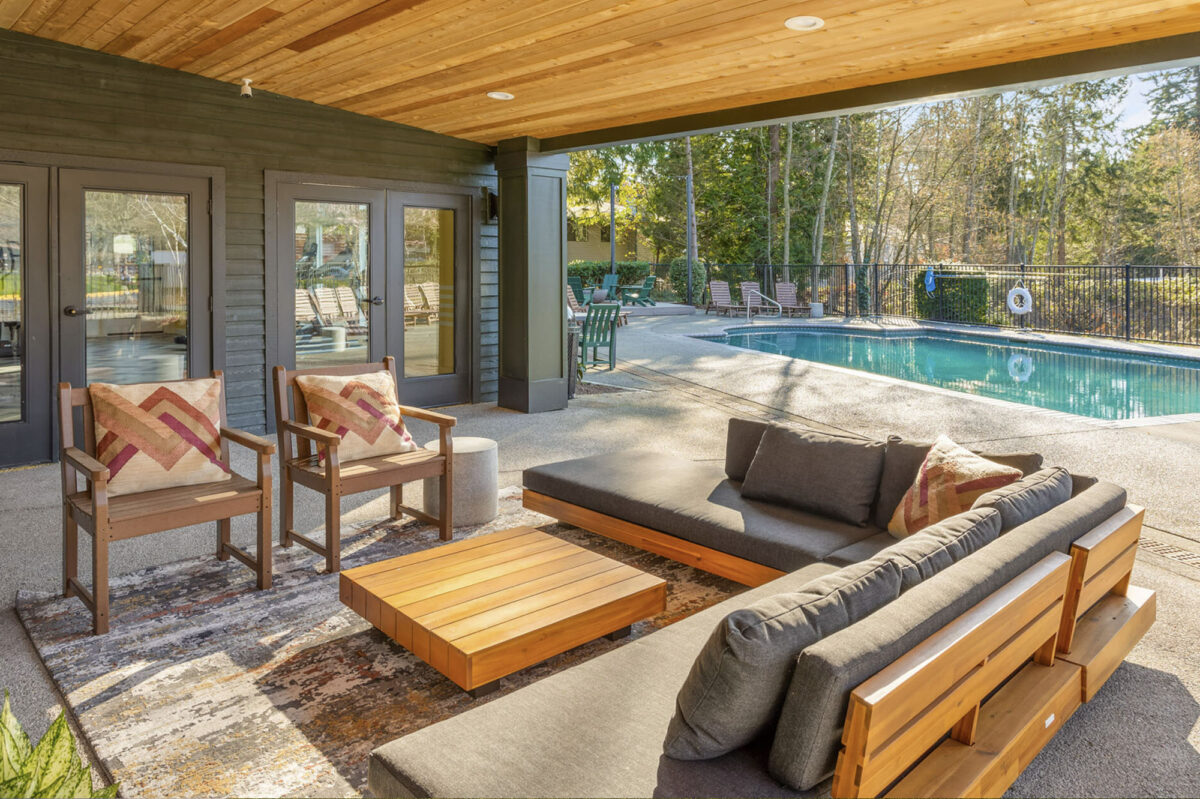 Stabilized
From freshly stabilized lease-ups to transitions from another management firm, Thrive is experienced in supporting communities large and small. We'll provide a competitive analysis to outline your best path to success, then execute what you agree upon to maximize the property's long-term leasing potential.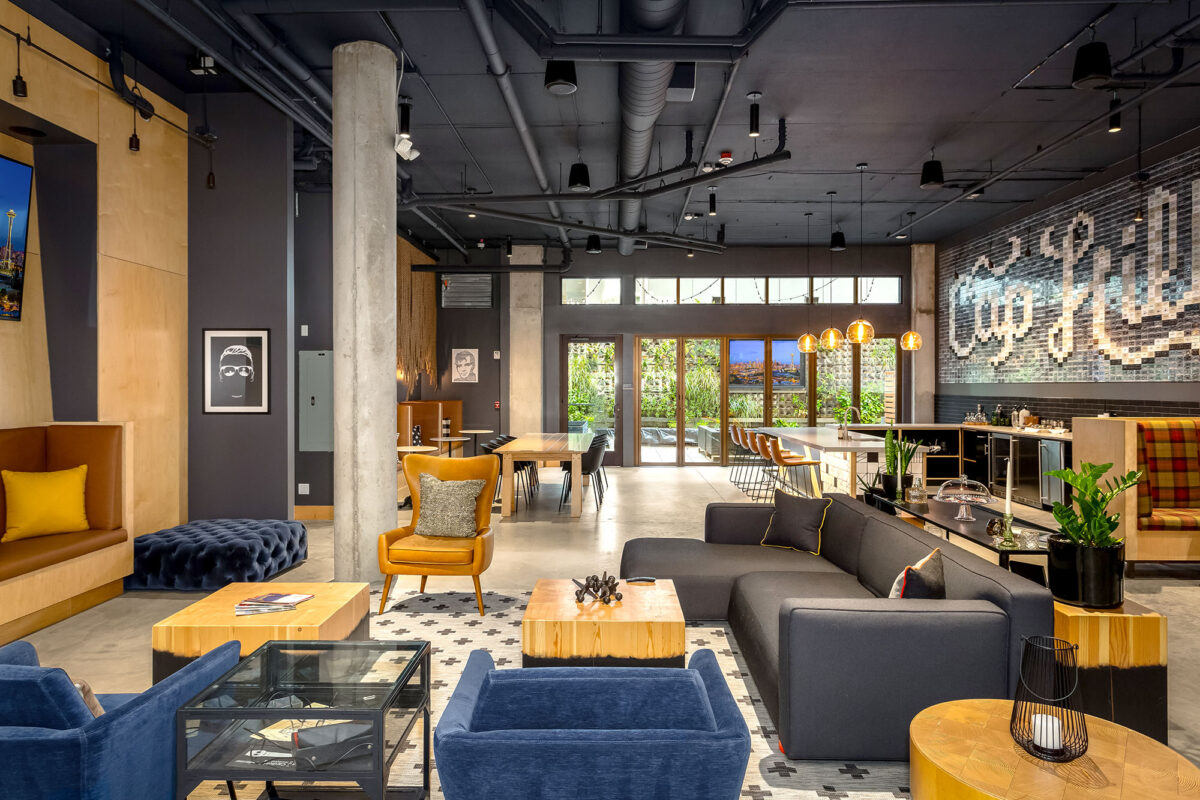 Renovations
Transforming Ordinary into Extraordinary
Beyond just property management, Thrive also adds value to existing communities through strategic renovation services. Our redevelopment team handles everything from simple improvement projects to large-scale ones that completely reimagine a property, its amenities and even its brand/identity.
We help your investment realize its fullest potential in today's competitive market while at the same time enhancing resident experience — creating communities they feel proud to call home, and where they thrive.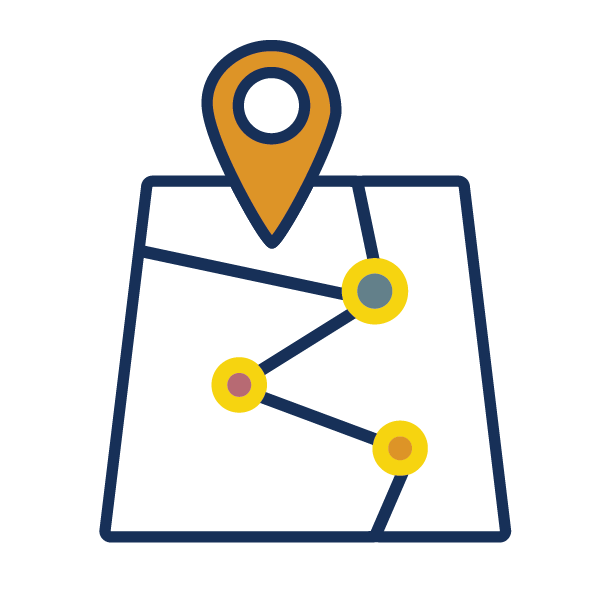 125+ Communities Managed
Throughout the greater Pacific Northwest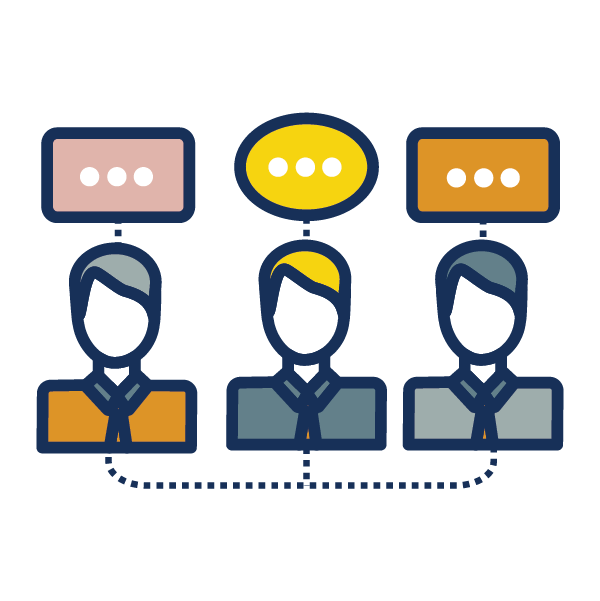 600+ Associates
Also known as "Thrivers"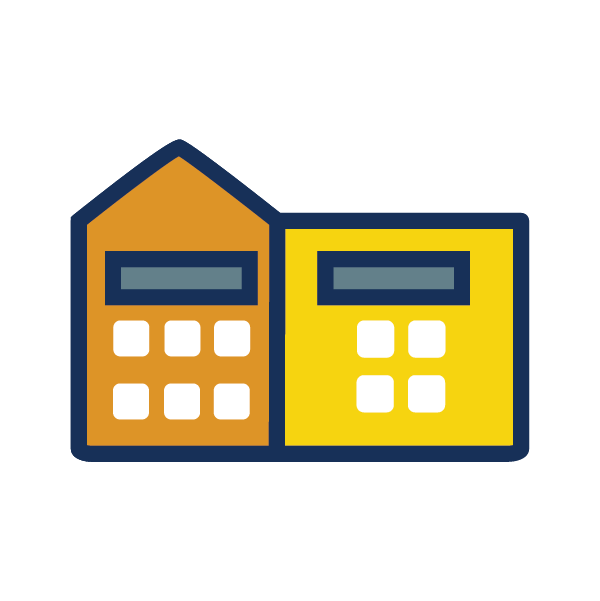 19,000+ Residential Units
Located across two states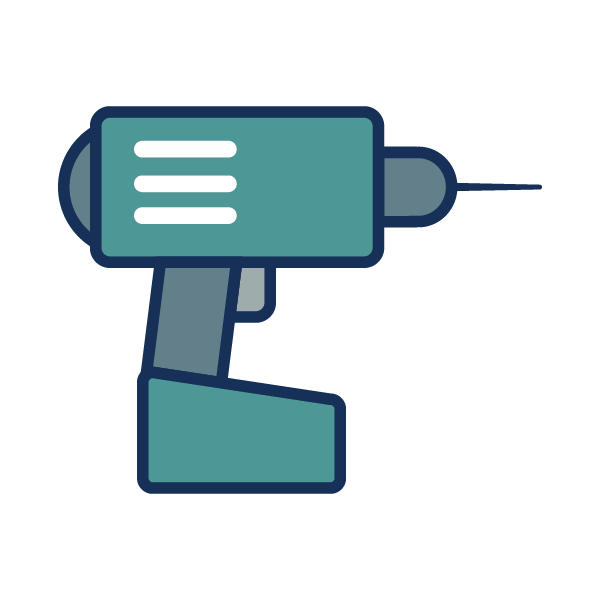 5,200+ Homes Renovated
By Thrive's Renovation Services Division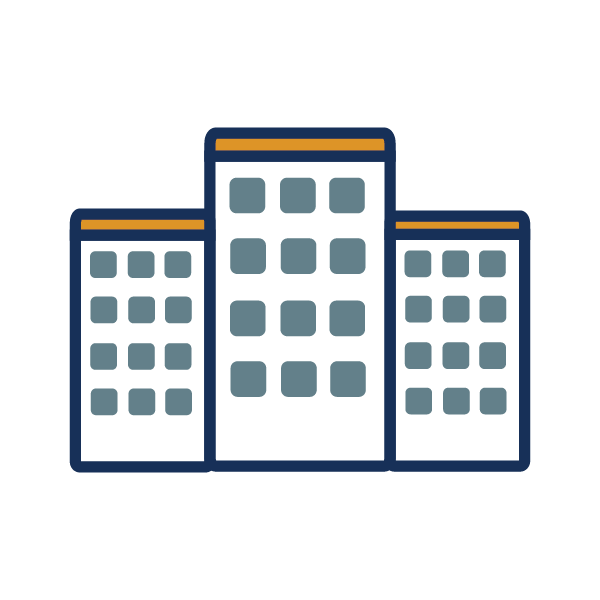 387,500+ SF OF RETAIL
Managed across mixed-use communities