Great Results Start with Great People.
From day one, Team Thrive broke away from industry norms with a belief in creating something different. As a primarily women-owned organization representing a growing and increasingly diverse group of associates, we've worked hard to build a portfolio, a team and in many ways, a family of talented, inspired and inspiring humans.
For the past six consecutive years, we've been voted one of Washington State's Best Workplaces – and we don't plan on stopping there!
We care about our associates, celebrate their successes, request their input frequently and respond to areas of opportunity. We offer thoughtful training and professional growth programs for Thrivers of all educational backgrounds and experience levels, to expand their career or try something new entirely.
At Thrive, people are seen. They are heard. They are known. This is why we thrive.
Leadership Team
Driven by the Irrational Pursuit of Excellence
Our team of industry-leading executives is driven by passion to lift up the communities they serve, from simple curb appeal to building and maintaining beautiful residential spaces, to cultivating stellar management and maintenance teams at each property who can turn a simple "housing unit" into a true home.
Unlike other companies of our size, Thrivers frequently have direct access to company principals. Instead of hiding away in a faraway office tower, they are often among our boots on the ground, active in much of our day-to-day management and business development.
Read about the energetic leaders that founded us, fuel us and keep us striving for improvement day after day, below.
Volunteer Projects
Building Community on a Larger Scale
Team Thrive is about more than just creating spaces where our residents and associates thrive – we also work to support the communities in which we live and operate, be it through donation drives, creating professional development opportunities, improving local gathering spaces or (literally) building communities from the ground up.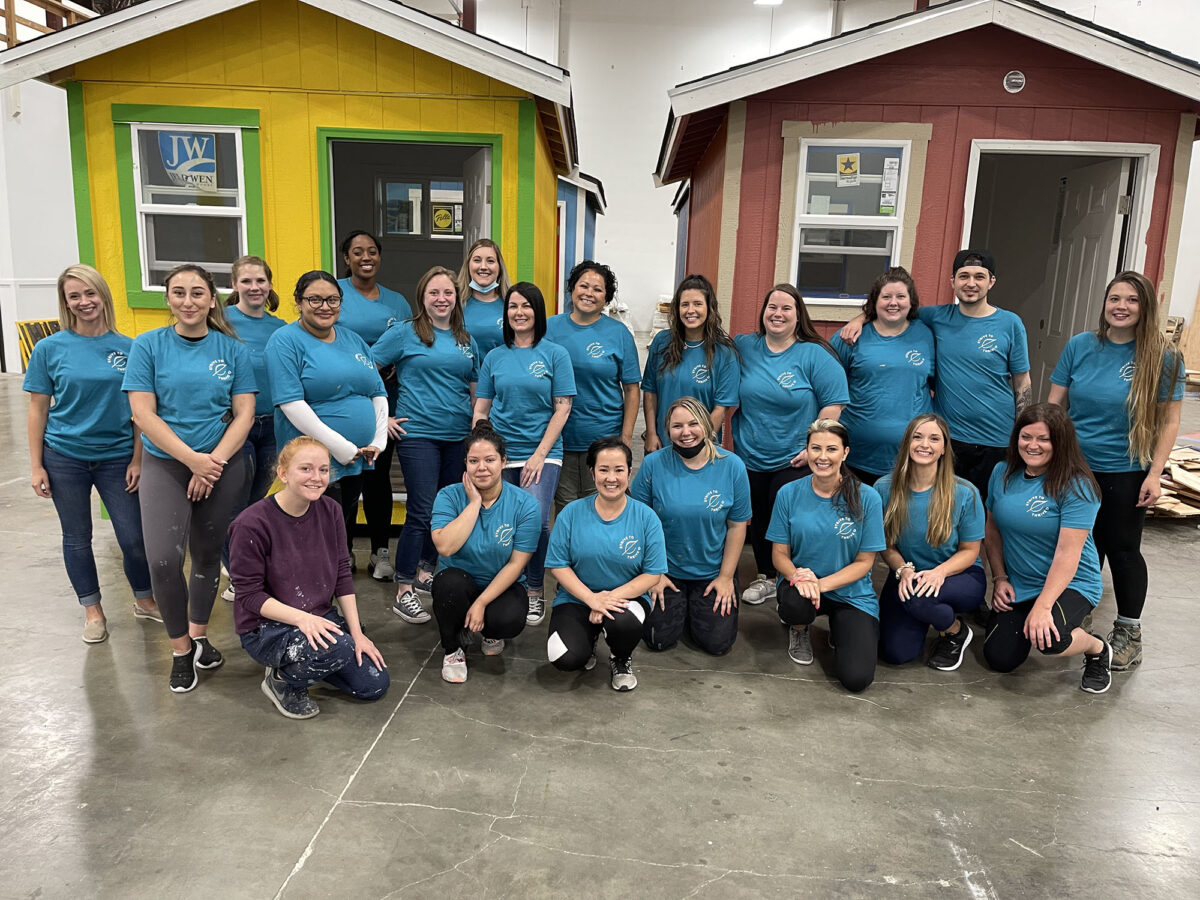 In the past few years, some of our volunteer efforts have included: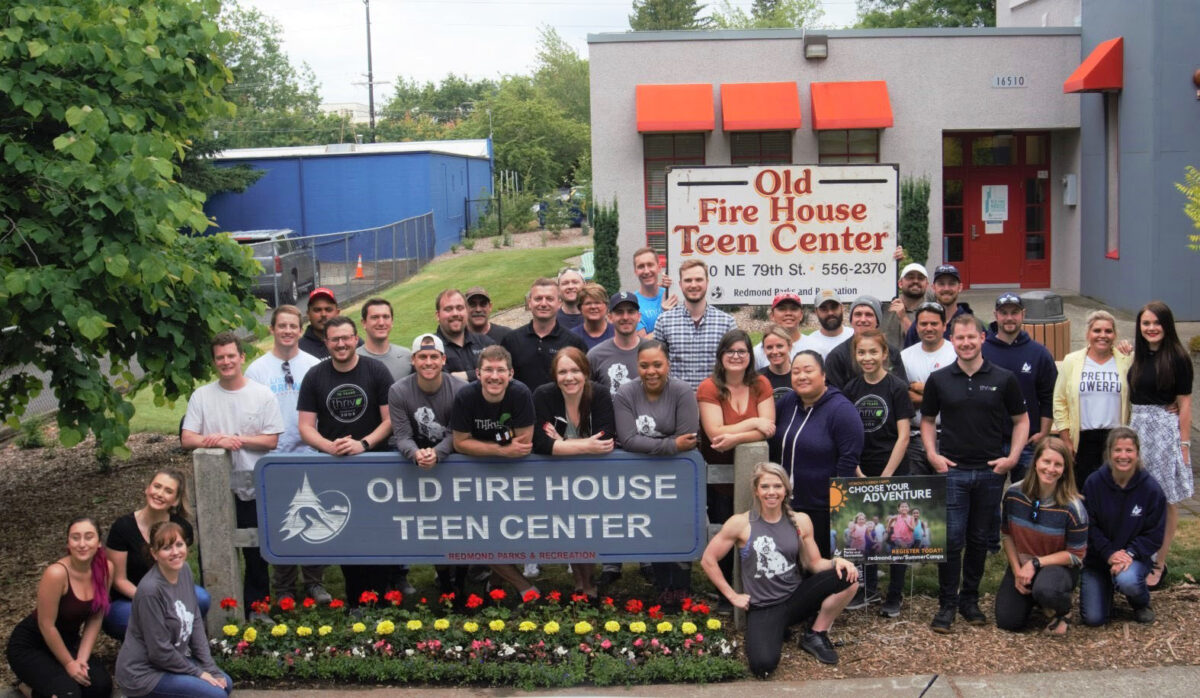 Redmond Old Fire House Teen Center: Thrivers worked alongside our industry vendor partners, donating both time and materials, for a "day of transformation" at this unique community center, known for its various teen activities, special needs programs and local music performances.
This all-day project included constructing a beautiful new hogwire fence, installing patio string lights, transforming the "couch room" with new furnishings, painting the center's performance stage and back panels, along with extensive indoor painting, cleaning and landscaping work throughout.
Industry Awards
Recent Emerald Awards Superstars
Although many Thrive associates and communities are nominated for the Washington Multi-Family Housing Association (WMFHA)'s Emerald Awards every year, and we're always excited to see who become finalists – words cannot express how proud we are when one of our Thrivers wins!At the most recent ceremony, we were honored with multiple award winners all at once, each of whom demonstrates absolutely stellar resident/customer support and interoffice teamwork, always striving to improve their community and optimize resident experience.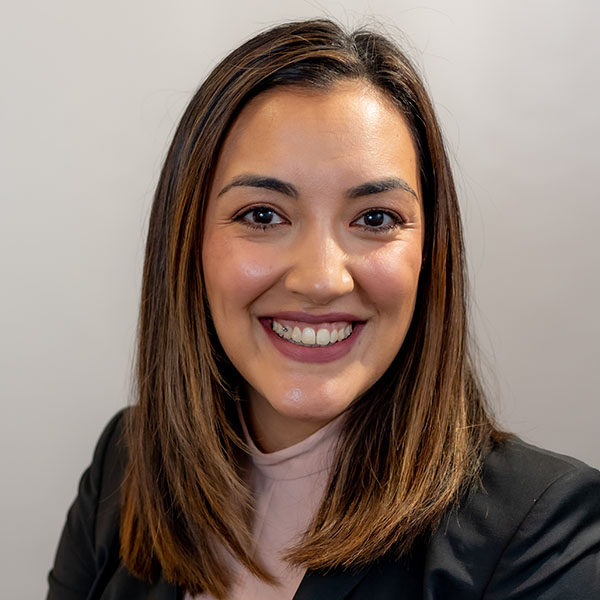 Ruchelle Erwin
Portfolio Manager of the Year