Results Driven, Relationship Focused.
Thrive is proud to offer full-service multi-family management that we like to call boutique, at scale: Each of our clients and communities receives the individualized strategy and attention of a boutique company, but with the full infrastructure, integrated systems and spectrum of offerings you'd find at a much larger firm.
Whether you have stabilized communities in need of dedicated management, brand new construction that will be welcoming its first residents soon, or projects still in the early phases of design, Thrive's specialized teams can help bring your vision to life.
Inspired by our mission to ensure our residents, associates and clients feel truly seen, Thrive applies their complementary skillsets company-wide to create communities and relationships that truly thrive.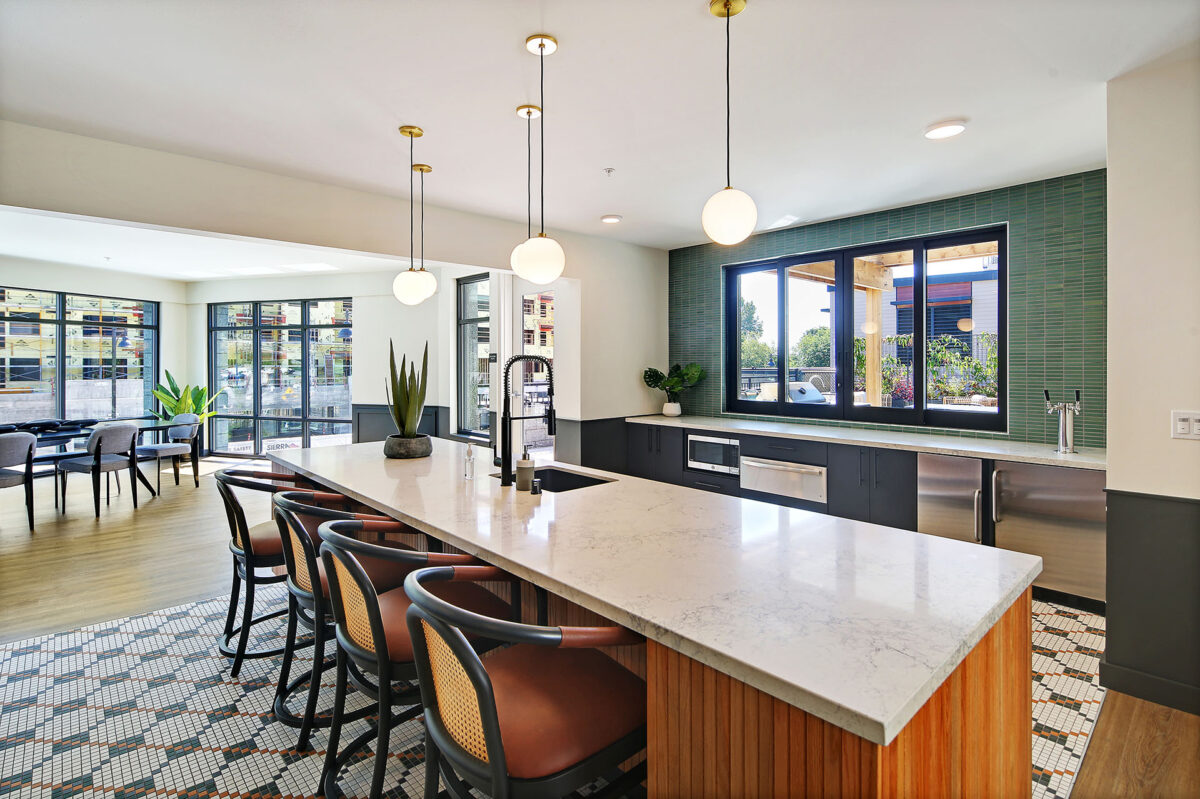 Lease-Ups
Your Strategic Path to Stabilized Success
When your brand new community needs expert guidance to take it from construction to full occupancy, Thrive's lease-up leaders can manage every step of the way. From Class A high-rises to suburban, garden-style assets, we understand the market positioning, staffing, pricing and promotional strategies required to transform lease-up projects into long-term success stories.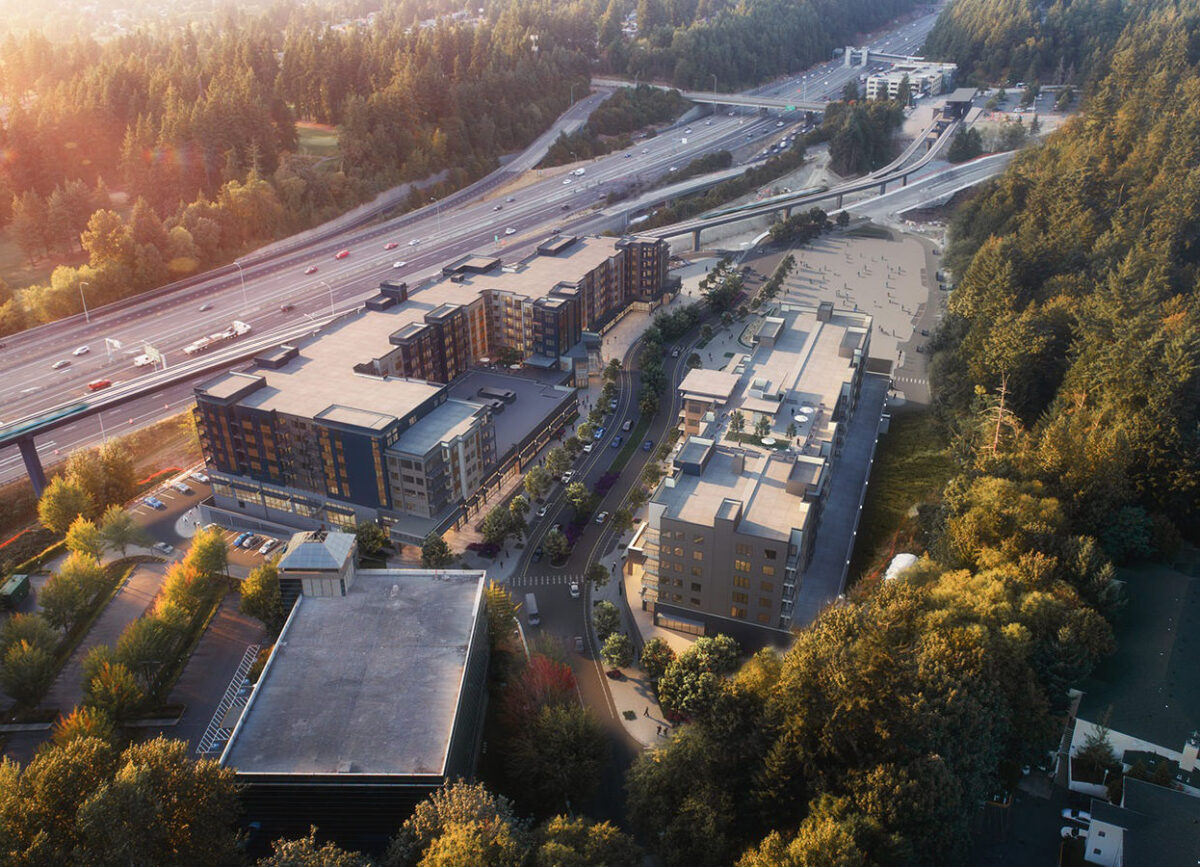 Pre-Development
Building Community, From the Ground Up
Thrive supports our developer partners through all phases of the development process. We prefer to begin early on, collaborating with your team on calls, architecture meetings and construction walks, to help ensure all objectives are being met. Our pre-development experts assist with market research, building programming, underwriting and economic analysis to ensure a successful product comes to market.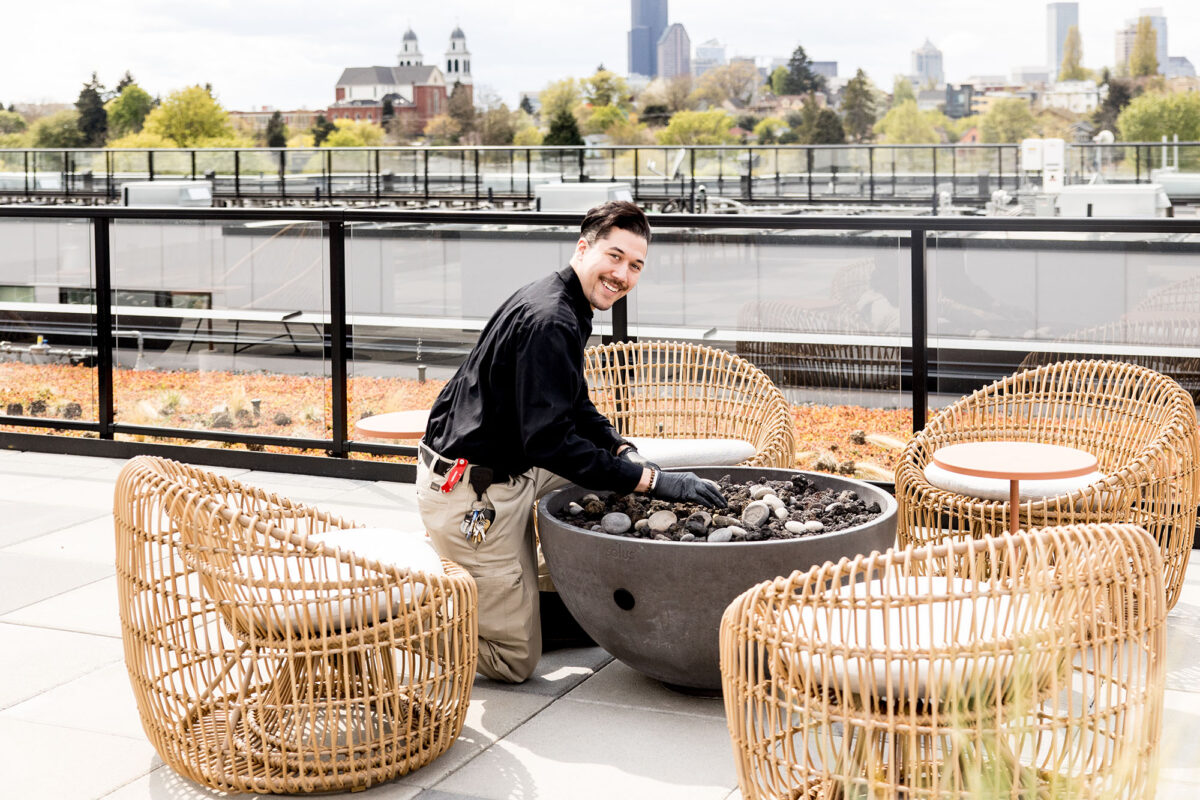 Stabilized
Maintaining Long-Term Success
Even when you hit 100% occupancy, Thrive always has their eye on the horizon to help you anticipate (and prepare for) upcoming turnover, ensuring the property stays comfortably stabilized. Maintenance and resident support needs are continuously managed by our experienced on-site staff, who embody Thrive's core values in everything they do, ensuring that each community truly feels like home.
Marketing
Your team at Thrive offers more than just property management: With a dedicated Marketing and Design Team, the public face of your community will be represented by specialists who fully understand the project and brand. From advertising to web development, to naming and developing new brands from the ground up, Thrive ensures that your community looks and performs at its best, without exceeding your budget. Check out some of our most recent projects below!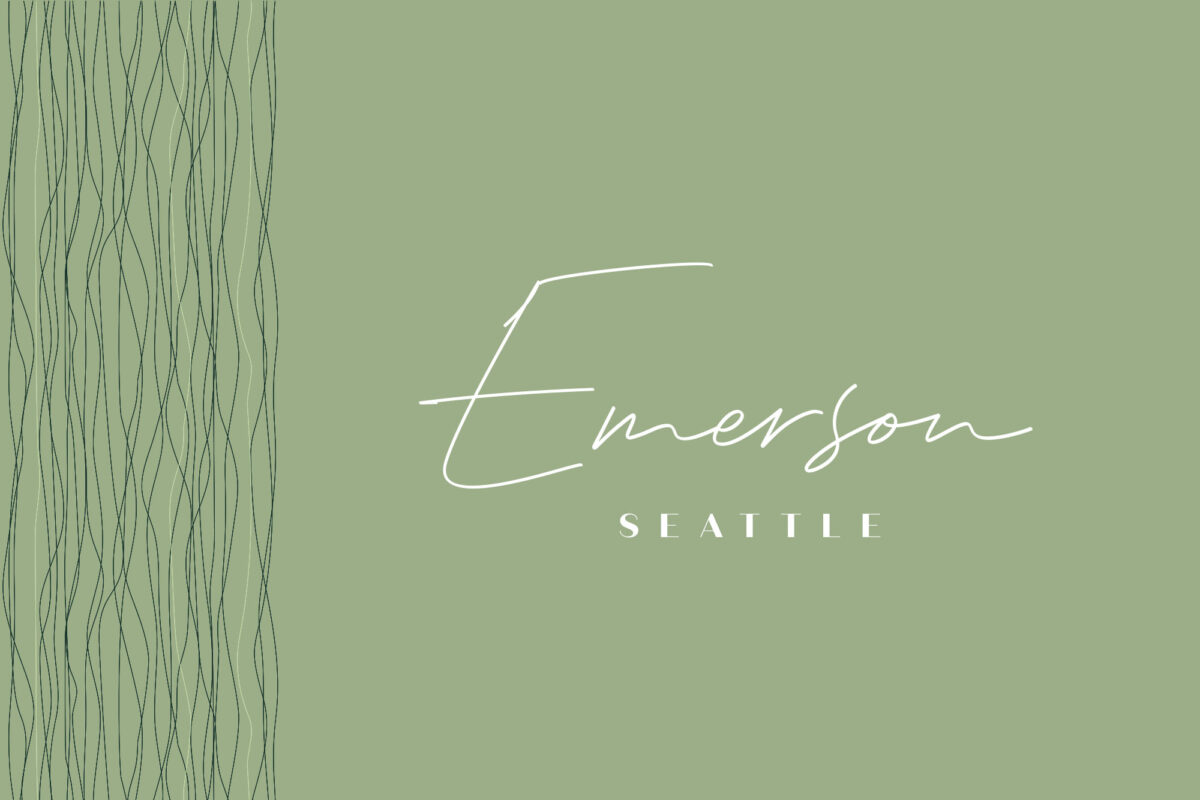 Emerson
Seattle, WA`
Fully stabilized since mid-2021, Emerson Seattle was originally Modera First Hill, brought on just as it was entering lease-up and required an immediate rebrand. Thrive worked to rename, brand and bring personality to the community, from its online presence to the permanent signage and landscaping plan on-site. The new identity pays homage to the late Ralph Waldo Emerson and his passionate writings about nature, highlighting parallels to the beauty of the Pacific Northwest.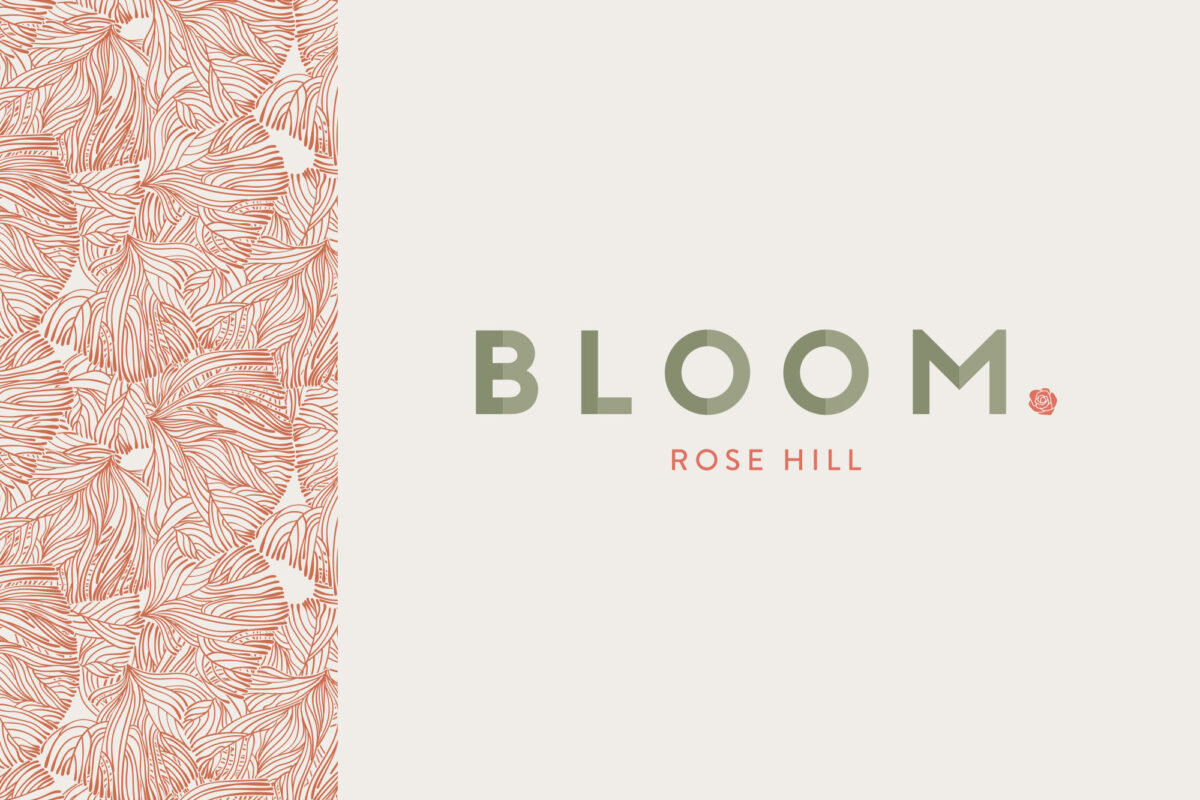 Bloom
Kirkland, WA
Currently in development, Bloom was named primarily for the massive, captivating rose sculpture that will soon mark the gateway to Kirkland's Rose Hill District. In a more figurative sense, the brand speaks to the sanctuary-like living experience the community's residents will enjoy — where they can flourish amid many on-site amenities and neighborhood conveniences, enjoying the best of both Kirkland and Redmond, all while being constantly surrounded by parks and greenery.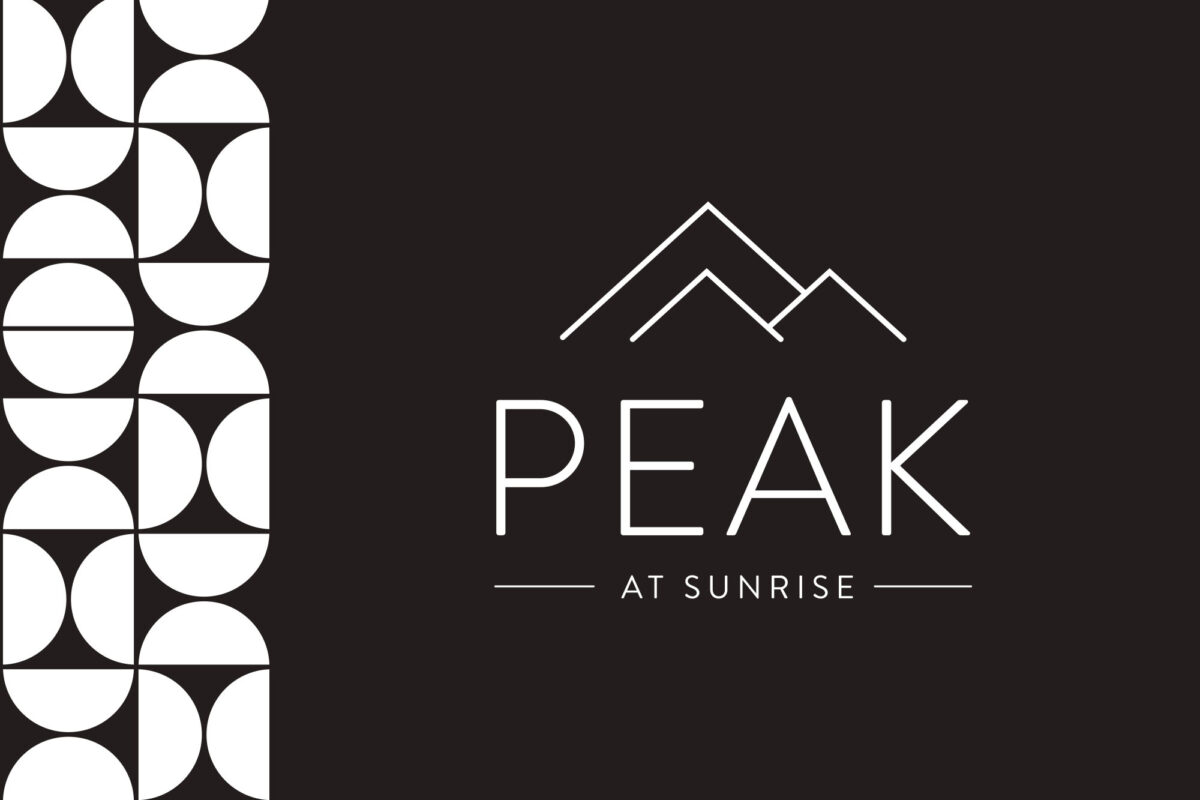 Peak at Sunrise
Puyallup, WA
Now in its initial lease-up, Peak is an obvious reference to the stunning views of Mount Rainier that can be found throughout the community's sprawling grounds, as well as an indirect nod to its quality of life. "Peak living" refers to a residential experience that's not found just anywhere, but which comes with spending time in the community's one-of-a-kind indoor/outdoor lounge, its fitness studio with wetland views, or out exploring the Rainier area's seemingly endless hiking trails.
A Few of Our Recent Honors
Although it's often our Thrivers who knock it out of the park at awards ceremonies, the properties we manage have received a fair amount of recognition as well. The way we see it, this still speaks to the power of our people — who are also behind the countless additional nominations and finalists we've had make the list over the years.
Below are some select honors that Thrive's communities have received from the Washington Multi-Family Housing Association (WMFHA)'s annual Emerald Awards.