Upgraded Investments. Elevated Experiences.
Improvements to apartment community finishes and amenities are a win/win, creating value for both residents and owners. Thrive's renovation experts' goal with each project is to create memorable, unique spaces for each property and its residents – places where people can truly thrive.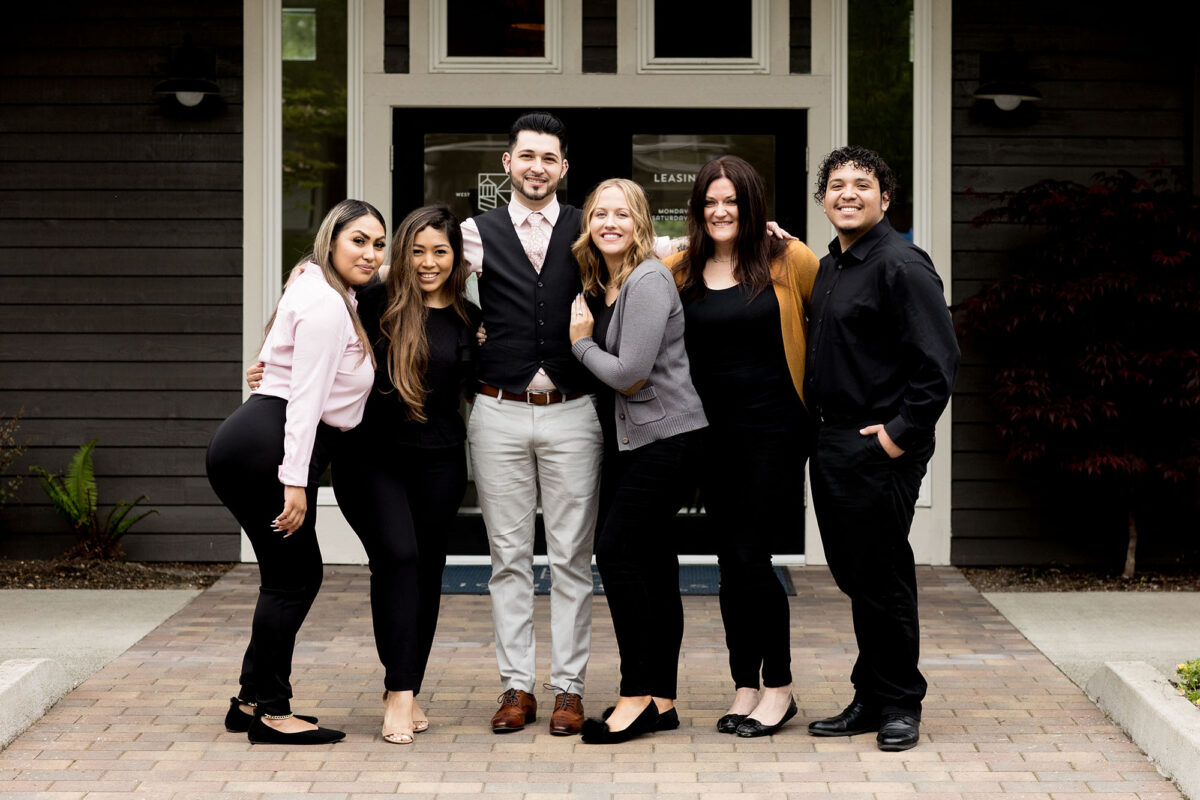 Our Team
Sophisticated Disciplines, Seamless Execution
Thrive's award-winning renovation team combines deep market knowledge with a thoughtful, strategic approach tailored to each project's specific position, submarket and target resident preferences.
Understanding the value of deep-rooted relationships, each project incorporates team members skilled both in construction and in providing excellent customer service. From the earliest planning stages to documenting and marketing your property's full transformation, you'll have knowledgeable support behind you every step of the way.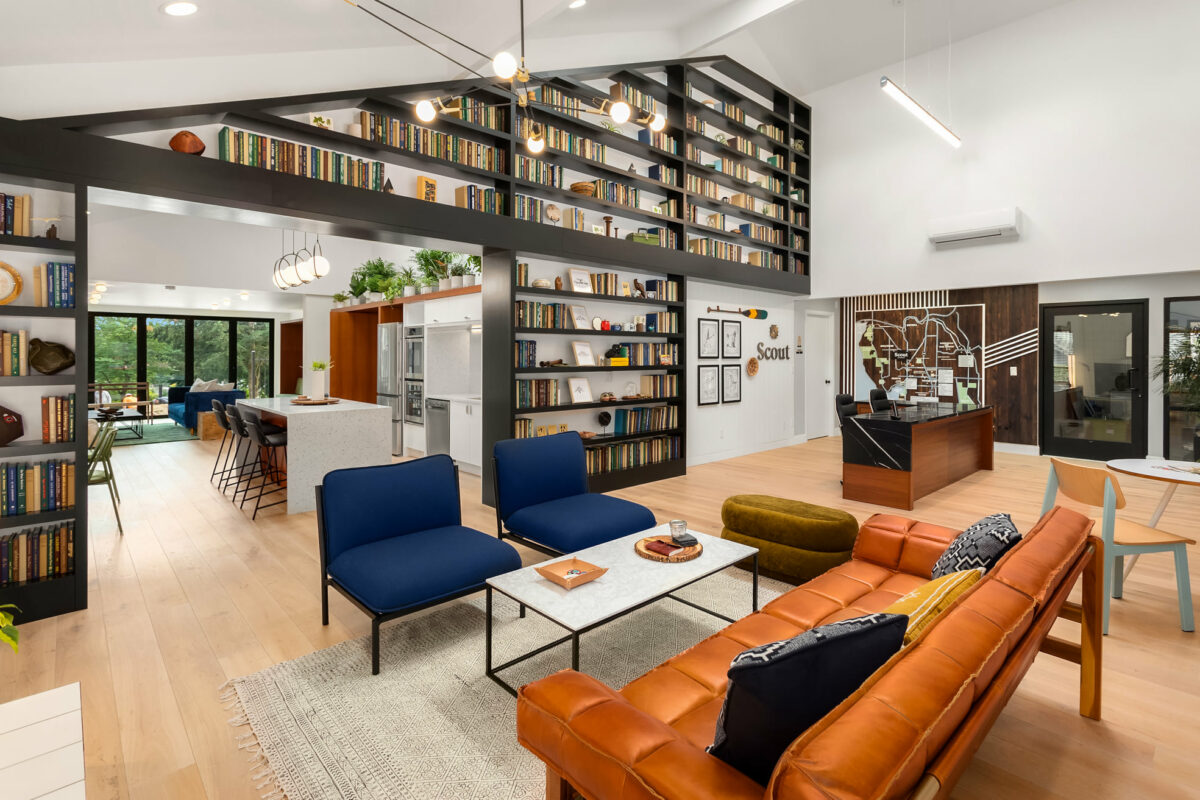 Our Process
A Unique Approach to Renovation
To maximize the value of your investment, we directly hire sub-contractors within our trusted network, avoiding general contractor markups while still ensuring best-in-class work. These direct relationships streamline project durations and decrease cost by 10-20% compared to using a general contractor.
Unique to our process is the Occupied Renovation Program where upgrades are performed in each apartment home without displacing the resident. This program allows our teams to renovate an impressive 30-50 homes per month, substantially reducing the vacancy loss that would be realized through a standard vacant renovation, while creating value quickly and efficiently for our owners.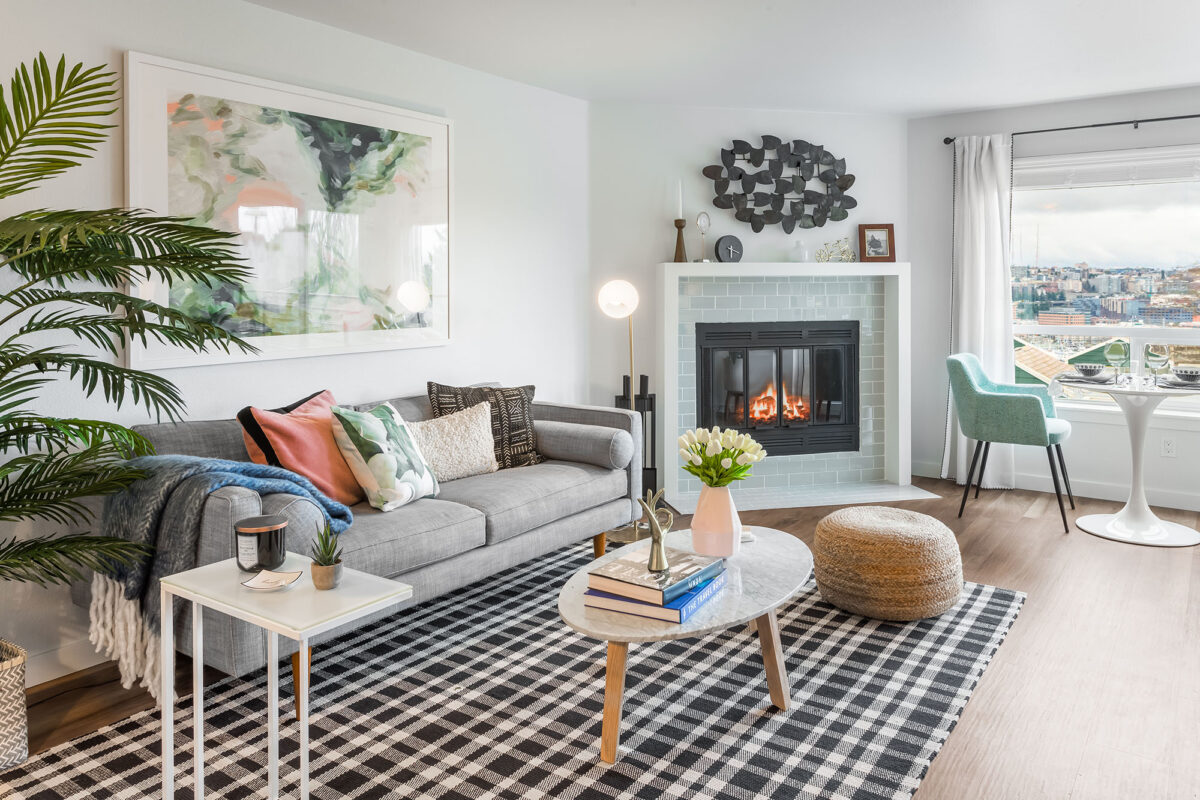 Resident
Experience
Satisfied Residents are the Bottom Line
When performing occupied renovations, we understand that people's lives can be hectic — our team works carefully with on-site staff and residents to ensure sensitivity to their needs. Ultimately, our priority is ensuring they feel great when they return home each day.
Recent Work We're Proud Of
With over nine award-winning renovation projects in the past five years, including Delta Associates Awards, PACE Awards and Washington Multi-Family Housing Association (WMFHA) "Renovation of the Year" Awards.
Explore some of our latest transformations below.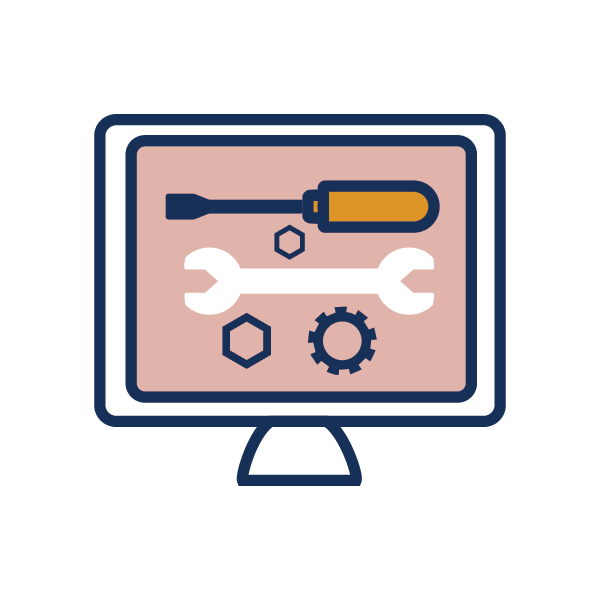 $238 Million
Total construction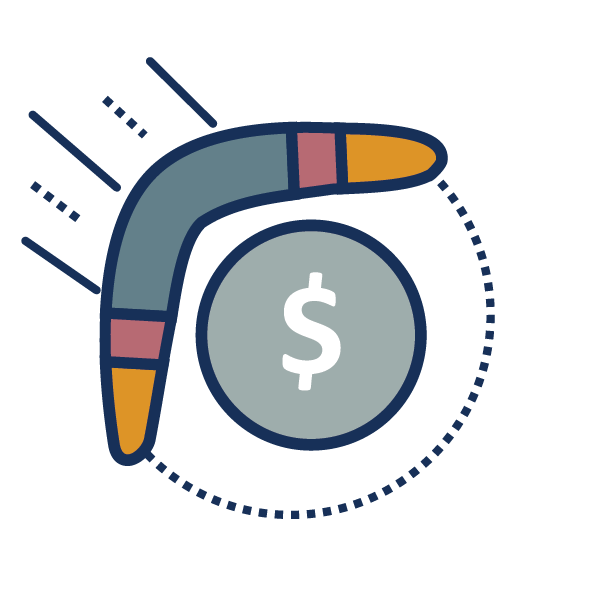 20% ROI
Measured on average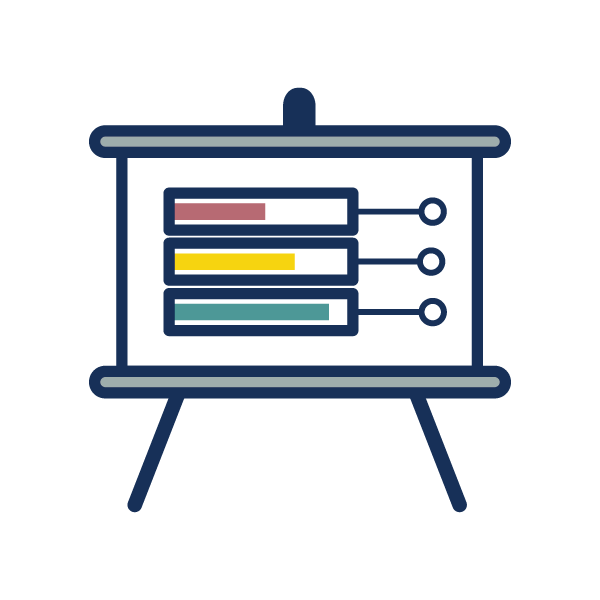 Under Budget by 1.4%
Average across projects