Our Mission is All About You.
We begin with the belief that when our people feel seen, they thrive. This extends from our residents all the way through to the devoted teams who manage, maintain and support each community. When another person truly sees you – whether you're excelling, or struggling, or somewhere in between – it feels more meaningful than most everyday interactions. It feels like validation. It feels like belonging. It feels like permission to be your true self, to be cared for like family, and to flourish because of it.
Our associates have voted us one of Washington's Best Workplaces for the past seven consecutive years, and we've now joined the ranks of Oregon's Best Workplaces as well! Read on to learn more about what makes Thrive a great place to build your career.
Our Core Values:
Do the Right Thing.
Do Work to be Proud Of.
Be a Great Place to Work.
Our Benefits
Committed to Quality of Life
Thrive offers a comprehensive benefits package to all associates, designed (and regularly updated) based on associate survey feedback, to help you live your best life.
We take a holistic approach to "thriving": Everyone does their best work when they're healthy, happy and feel supported — which extends in turn to the well-being of our residents, clients and everyone you touch in the course of a work day. We care about your wellness and believe in empowering your full potential.
Our eight core benefits are summarized below, with several other voluntary options also available.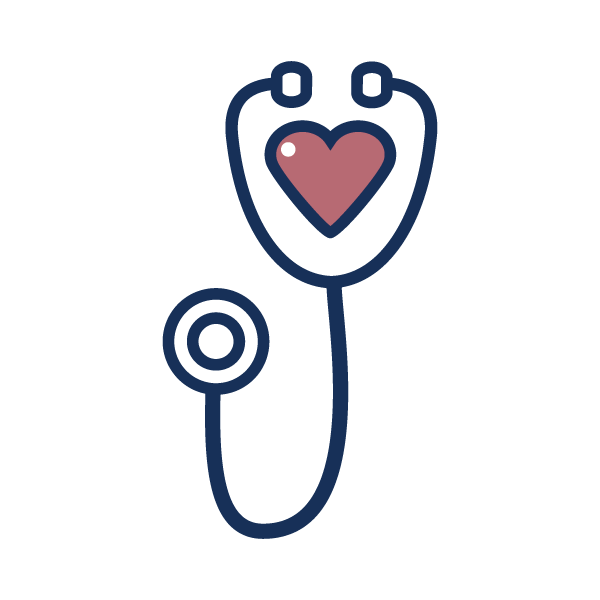 100% Health Coverage Options
On 2/3 insurance plans if tobacco-free; 80% coverage for all other associates
Generous Paid Time Off
19 days per year for associates with up to 5 years' tenure; 24 days for those with 5+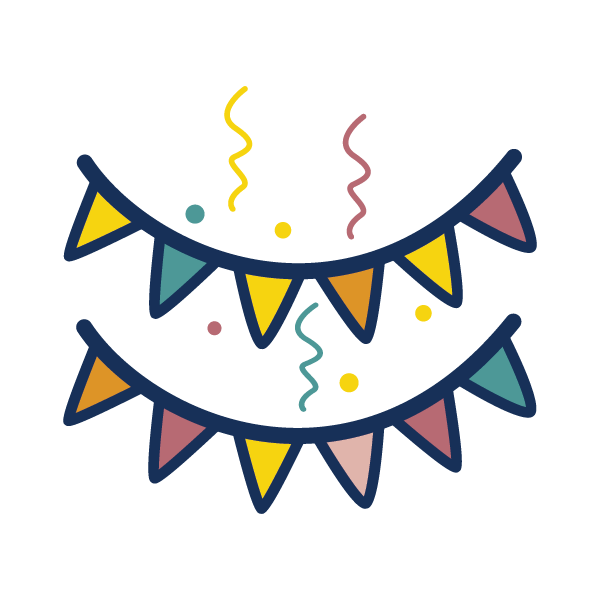 11 Paid Holidays Per Year
Includes most Federal holidays, plus additional half-days on Christmas Eve and New Year's Eve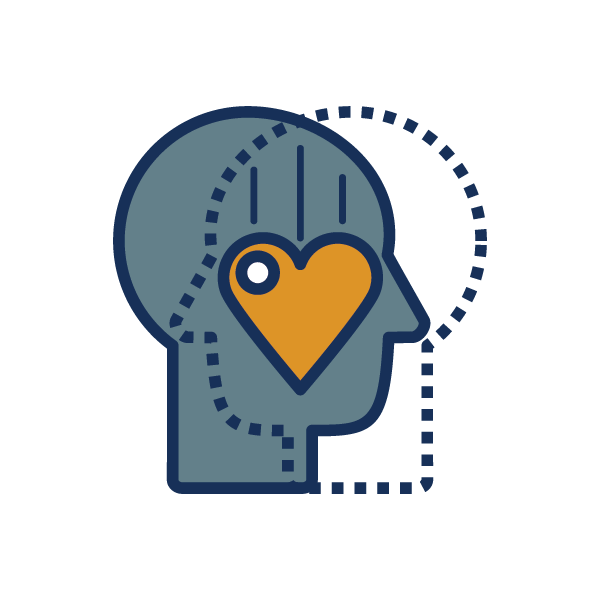 Day of Service + Mental Health Day
Take one paid day per year to volunteer or join a march; Take another just to rest and recharge.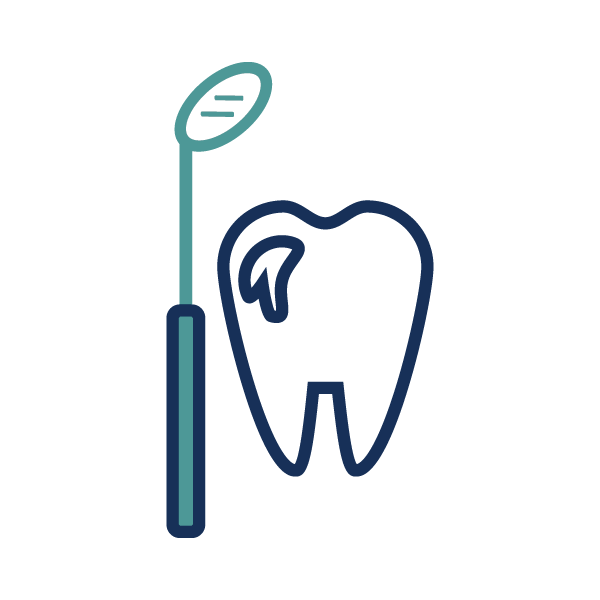 100% Dental + Vision Coverage Options
With multiple plan types to choose from, available to both associates and their dependents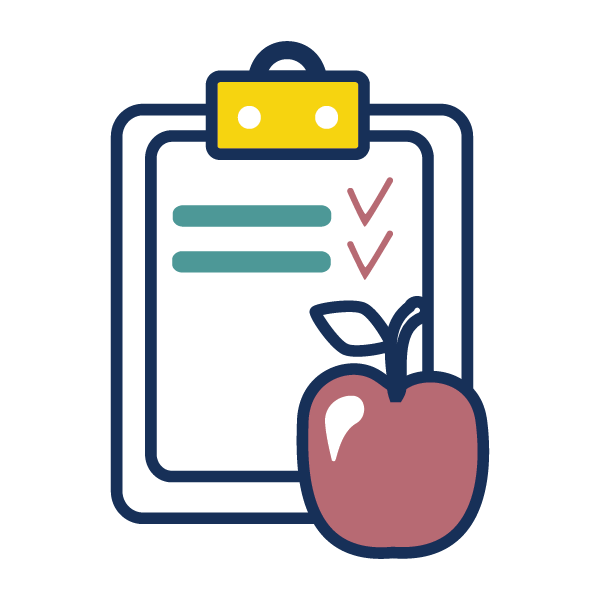 $20,000 Life Insurance Policy
With options available to buy up (purchase additional coverage) if desired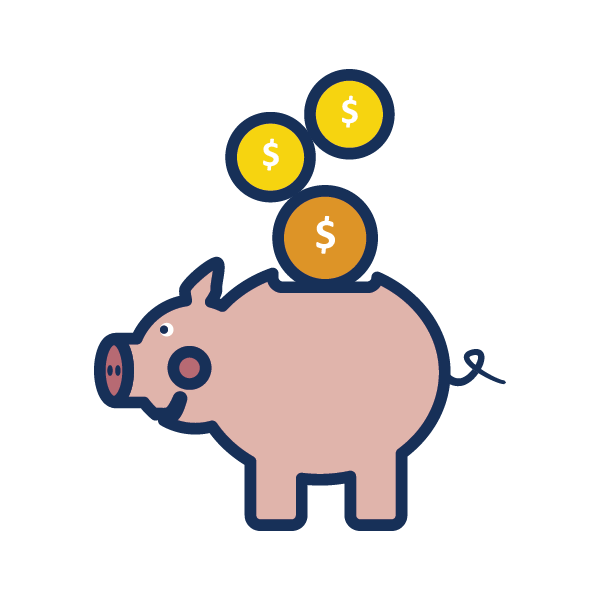 401K Contribution Matching
100% match on first 1%, plus 50% match on additional contributions up to 6% of salary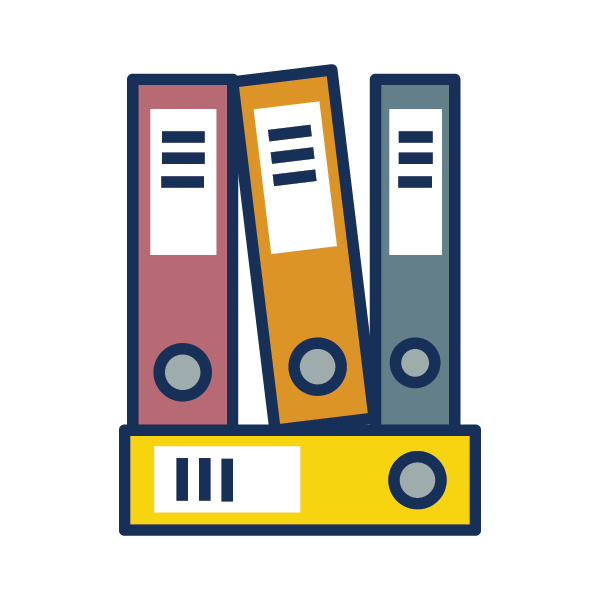 $300/Year Tuition Reimbursement
For use toward training or professional advancement programs to further your career
We're Hiring – and We'd Love to Meet You!
Team Thrive is constantly growing and hiring throughout the Puget Sound area and greater Pacific Northwest. Browse our open positions below to see which might be a great fit for you.
If nothing seems right today, keep checking back (or you can even set up an alert on LinkedIn) – our opportunities change frequently to include roles in leasing, maintenance, management and administrative support.
Interested in property management but not sure where to start? Our Recruiting Team can help! You can send them a note and ask any questions via our contact form.
Equal Employment Opportunity

Diversity is celebrated at Thrive because it makes us a better company. Our hope is that each associate feels welcomed, respected, and appreciated for their unique contributions. From our hiring practices, performance reviews, raise decisions, and opportunities for promotions, Thrive follows consistent and fair practices to ensure all Thrive employees and potential employees have an equal opportunity for employment and advancement based on merit, and are not discriminated against because of race, color, religion, national origin, age, sex, veteran status, pregnancy, childbirth, pregnancy-related conditions, disability, gender, gender identity, sexual orientation, or on any other legally protected basis. Our Human Resources department works with teams to make reasonable accommodations for those that require assistance in being able to participate in the interview process or meet the requirements of their position.