More Than Places to Live: Communities to Call Home.
Thrive manages a wide variety of apartment communities throughout the greater Pacific Northwest, from Seattle high-rises to sprawling garden-style properties in the Portland suburbs, and everything in between. Explore our current portfolio below.
Whether you're a current resident looking to relocate to another Thrive community, keeping an eye on brand new developments for a future move, or browsing options that offer affordable (income-qualified) homes, the filters will help you with narrowing your search.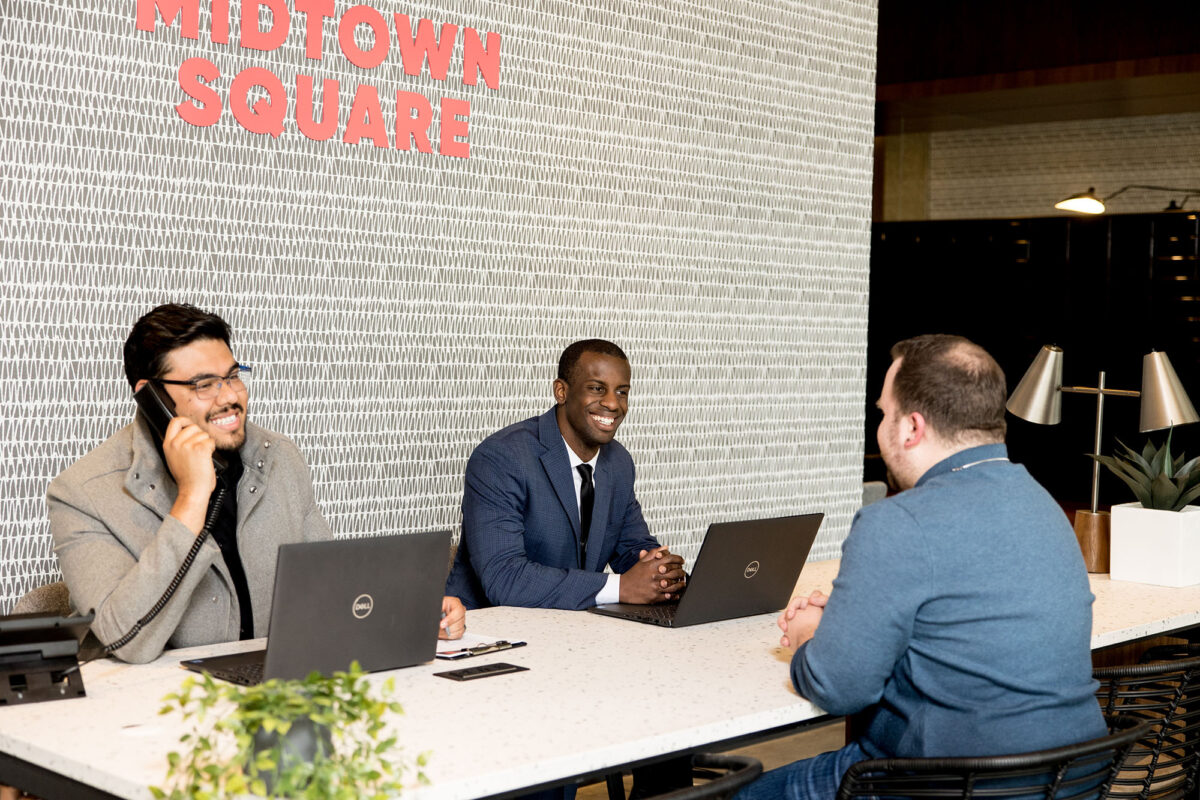 The Thrive
Experience
What does it mean to live at a Thrive-managed property? Here, you're more than a unit number: you're a part of a community. You're a resident, a neighbor, a part of the virbrancy, personality and life that exists between walls. Here, you've got a dedicated team of management and maintenance professionals behind you every day – ones who truly care. Thrive's values, training and internal success metrics are all centered around you: Ensuring you have a great living experience. Being there when you need us. Making you feel supported, heard, seen.
If we ever fail to meet these service standards — or even if we exceed your expectations — please reach out and let us know! Visit our Contact page to send us your feedback. We'd love to hear from you.
Thrive is proud to offer income-qualified apartment homes at many of our communities to make high-quality living more attainable in the Pacific Northwest.When developers designate a percentage of homes as affordable (income- and rent-restricted) units, this diversity helps to build mixed-income residential communities, ensuring ongoing affordability as the property and market evolve.
You can filter the communities in the map/list above to show only those offering affordable housing options – income-qualified homes, when available, will be listed on each community's website.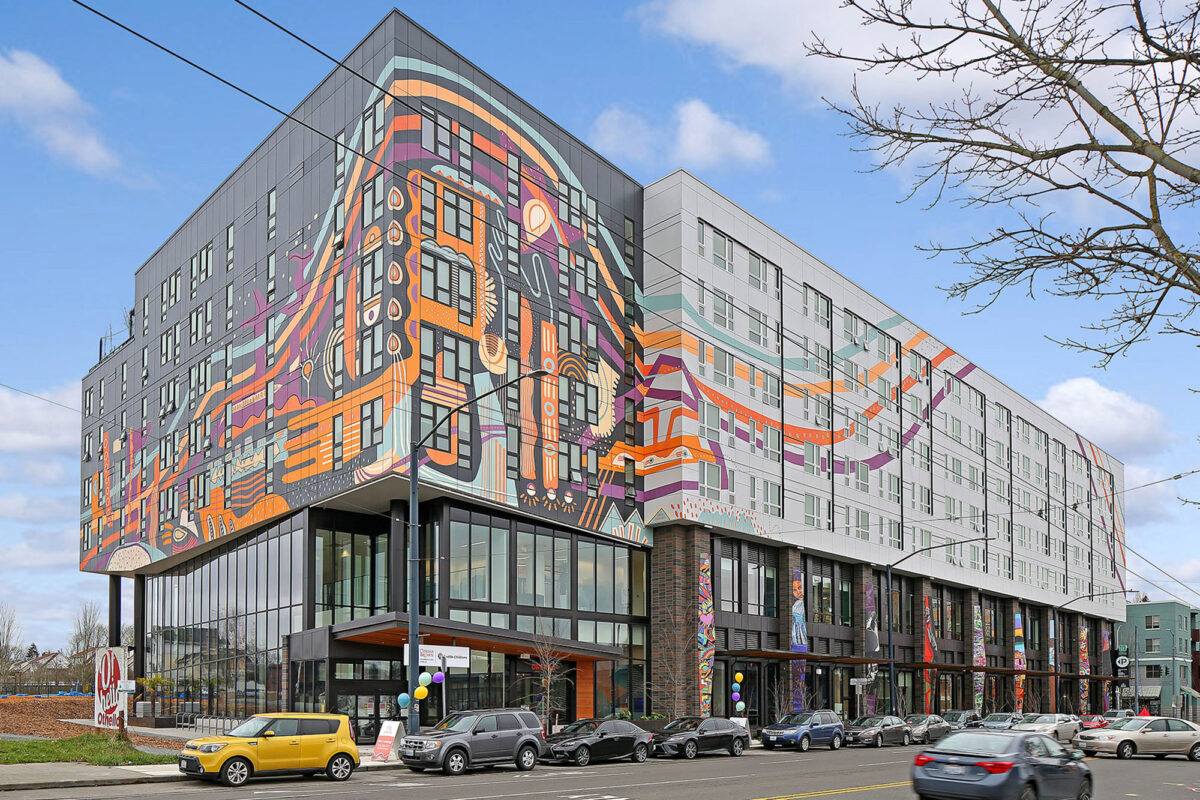 Qualification Details
To qualify, households must fall within certain income limits, as outlined on each program's official website. You can use the links below to see if your income falls under the current maximum, measured as a percentage of AMI (area median income):
Each area defines its own specific affordable housing programs, and some communities participate in more than one. The most common are summarized below, but it's always best to contact the community directly to ask about specific units and qualification requirements.