Team Thrive
Rose Blankers among 2023 honorees for PSBJ's "40 Under 40"
3月 29, 2023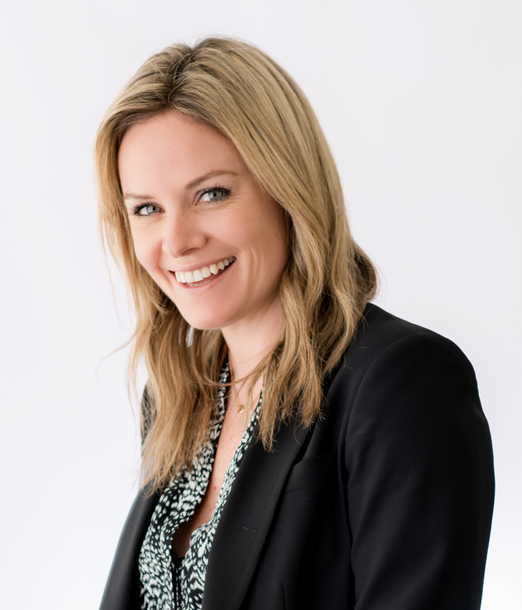 The Puget Sound Business Journal (PSBJ) has just announced its annual "40 Under 40" list for 2023, which highlights young professionals who have achieved remarkable success in their respective fields, displaying a strong sense of social responsibility by actively contributing to the betterment of their communities throughout the Puget Sound. Rose Blankers, Thrive's President and CEO, is among the honorees who will be featured in the upcoming PSBJ publication and celebrated at their event on April 26th.
Rose is a true servant leader who not only sets the company's vision and goals but also ensures that they align with the desires of Thrive's dedicated associates. She works hard to deliver exceptional results to clients while maintaining above-market standards. Rose has honed her leadership skills over the past two decades by working her way up in the property management industry, holding various positions in accounting, finance, and operations. Her ability to connect with clients and staff while demonstrating her financial prowess has been instrumental in Thrive's growth under her leadership.
All of Thrive congratulates Rose on this recognition by the Puget Sound Business Journal!